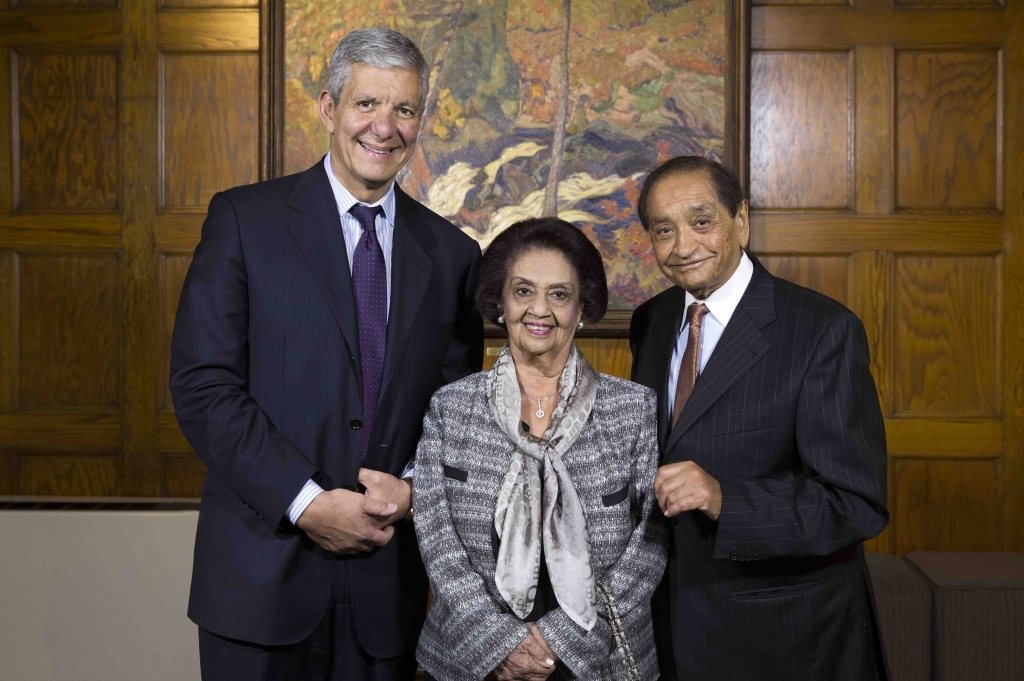 A vision for giving back
Toronto's Nanji Family came to Canada as refugees and promised to pay it forward. Now, they're helping U of T eye surgeons restore sight—and hope—to people around the world by giving the gift of sight.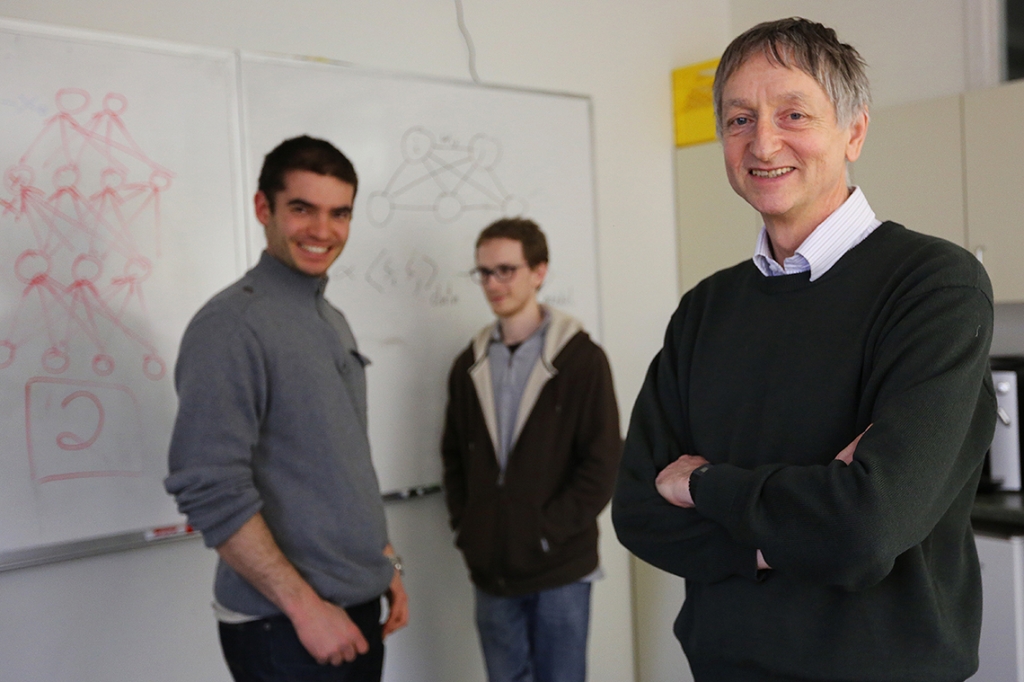 Toronto's Vector Institute officially opens
With the creation of the Toronto-based Vector Institute, Ontario and Canada are leading in the booming field of artificial intelligence, with U of T researchers at the forefront.
IMPACT STORIES
Explore how U of T is solving global challenges and preparing global citizens